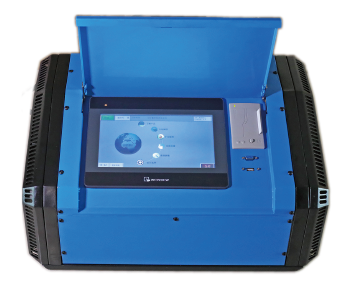 Orbital Tube-tube Welding Machine is composed of control system (SIEMENS PLC module, 10 inch touch screen man-machine interface), welding power source (German EWM welding power source inside) and water cooler. It is digital, easy to operate and reliable. The control system is open and upscale to centrally set up, store and precise control of all parameters in all position welding. The power supply is specially designed and manufactured for welding thin tube.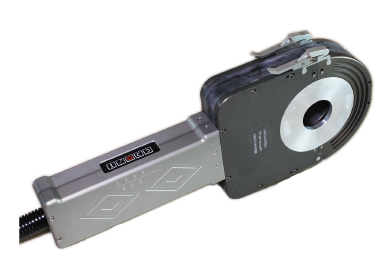 Closed chamber tube-tube welding heads are specially designed for TIG(GTAW) welding of tubes without filler wire. Different sizes are available, covering a range of diameters from 6.35 mm to 114.3 mm (ANSI 1/4″ to 4-1/2″). Excellent results can be achieved when welding austenitic stainless steel, metals susceptible to oxidation, such as titanium, or alloys such as Inconel. Depending on the application, clamping cassettes or TCIs (Tube Clamping Inserts) are used to fix the closed chamber head onto the tubes and fittings, to be welded.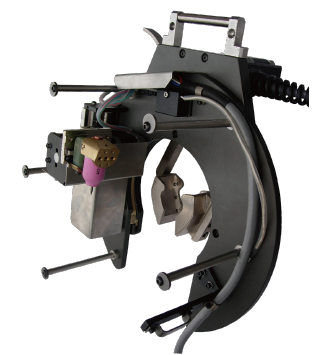 Open tube-tube welding heads were conceived as a tool for orbital TIG welding with or without filler wire. The diameters of the tubes to be welded range from 10 mm up to 220 mm (ANSI 3/8″ to 8-1/2″). Open welding heads of the U-type are equipped with a TIG-torch with gas diffuser. During the welding process, the arc and wire impact can be observed and controlled directly by the operator. The positioning of the welding torch can be carried out manually or by means of motorized slides: Arc Voltage Control (AVC) and torch oscillation (OSC).